Kevin Ko, MD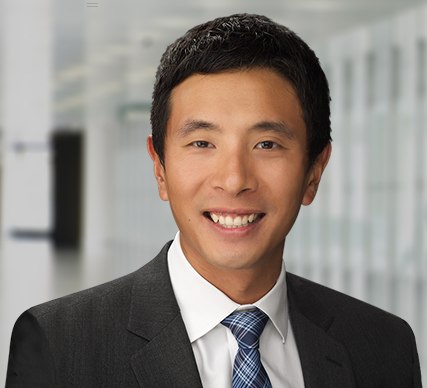 Kevin Ko, MD
Dr. Kevin Ko is an orthopedic surgeon in Seattle, Washington who is passionate about providing the best possible care for each individual patient. He has advanced fellowship training on the latest treatment options and surgical techniques. This site is intended to share his knowledge and experience so that patients, families, and other healthcare providers can become more proactive about navigating their musculoskeletal care.
Dr. Kevin Ko is a board certified orthopedic surgeon with specialized training in the treatment of Shoulder, Elbow and Knee disorders. He is dedicated to understanding the needs of his patients and to determining the safest and most effective treatment for each individual. He has advanced training in arthroscopic and minimally invasive surgery, joint replacement surgery, and fracture care.
Dr. Kevin Ko grew up in Pennsylvania and enjoys spending time with his friends and family. He was drawn to the Pacific Northwest by its beauty and lifestyle, and enjoys pursuing activities including running, hiking, biking, and skiing.
Education:
Undergraduate: Duke University, Durham, NC
Medical School: University of Virginia School of Medicine, Charlottesville, VA
Residency: Oregon Health & Sciences University, Portland, OR
Fellowship: Shoulder & Elbow Surgery at The Rothman Institute, Philadelphia, PA